The most money and lowest monthly payment for your renovation
Borrow up to 90% of your future home value with a RenoFi Renovation Loan
WHAT IS YOUR PROJECT?
Renovating my current home
Did you recently discover that a RenoFi Loan is the best way to fund your renovation? That's great! Let's break down the top 14 reasons why your renovation project may not qualify for a RenoFi Loan from a lender.
1. Your FICO score is too low.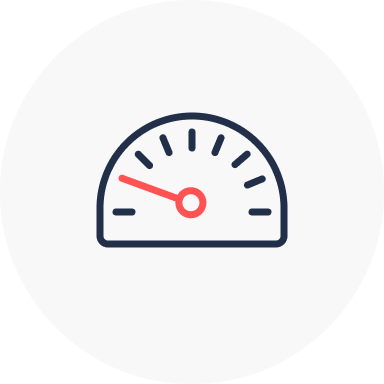 A FICO score is just another name for your credit score. Most lenders offering RenoFi Loans require a minimum FICO score of at least 640.
This 3-digit value is based on the information in your credit report that helps lenders determine how likely you are to repay a loan. It measures how long you've had credit, how much credit you have, how much available credit is being used, and if you've paid on time.
Just like your traditional mortgage, the higher your score, the lower your interest rate will be for a renovation mortgage. Check out this article for ways to raise your credit score quickly.
2. Your Debt-to-Income (DTI) ratio is too high.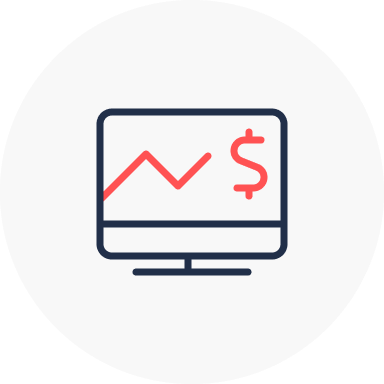 The lower your DTI, the better, if you're looking to qualify for a RenoFi Loan.
If your DTI ratio is well above 45%, lenders offering RenoFi Loans are less likely to approve your application. And remember, the 45% includes the payment for the RenoFi Loan.
Not sure how to calculate your DTI ratio? Your DTI compares what you earn to what you owe as an important measure of your overall financial health.
First, you'll need your annual income (pre-tax). Then, you'll need to total all your existing monthly debt payments.
Make sure to include current mortgage payments (your full payment, including taxes & insurance), credit card minimum payments, student loans, car loans, other loans and debt obligations.
You DO NOT need to include utilities, living expenses, and monthly service bills.
Now, enter all the payments into the DTI Calculator below.
Total monthly debt payments:
Your DTI Ratio:
3. Your renovation is for an investment property or titled in an LLC.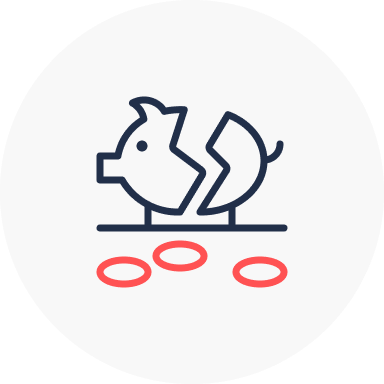 As of right now, Lenders offering RenoFi Loans based on the after renovation value don't allow homeowners to use a RenoFi Loan to finance renovations on an investment property or a property titled in an LLC. However, RenoFi partners DO offer loans based on the current value for investment properties.
4. You are building a home from scratch.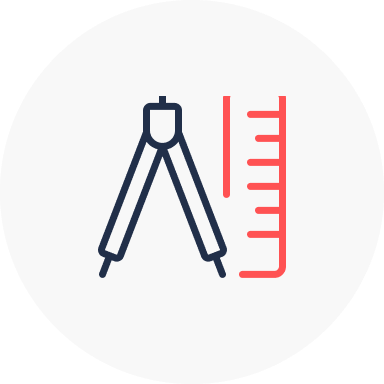 If you're looking for a loan to build on a plot of land, or to knock down an existing property and start from scratch, a RenoFi Loan is not for you.
Because RenoFi Loans don't have the typical controls that construction loans have like draws & inspections, RenoFi Loans only work for lower risk projects like kitchens, bathrooms, small additions, and ADUs/granny flats.
If you're building a home from the ground up, you will need to look into construction loans that are specifically designed for this type of project.
However, this does not apply to accessory dwelling units (ADUs), which are a great fit for RenoFi Loans.
5. You live in a condo/co-op/multi-unit property.
Unfortunately, lenders offering RenoFi Loans don't yet allow these loans to be taken out for condominiums, co-ops, or any type of multi-unit property. Single family detached and townhouses are acceptable.
6. Your main source of income is unpredictable.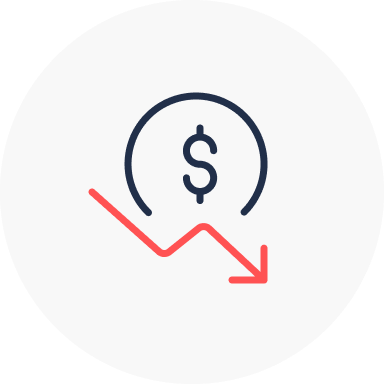 If you work for yourself, have a fluctuating schedule, or by commission, then you're going to have a slightly harder time getting approved by a lender. This isn't specific to just RenoFi Loans, it's the same requirements for any type of mortgage.
If you fall into this category, you should be prepared to provide additional documentation and information to the bank while applying, so the loan officer will feel more comfortable lending to you.
Our team can help you prepare for this — for starters, you'll typically need two years of tax returns showing income at the same levels at which you hope to qualify.
7. You've already started construction; your home is not livable.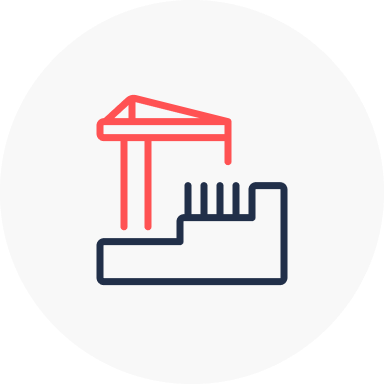 If you've already started construction, this doesn't automatically disqualify you for a RenoFi Loan. However, if you're quite far into the construction process and your home is…demolished, lenders are less likely to approve your application.
For these situations we recommend scheduling a call to chat with a RenoFi Advisor to get pre-qualification from the lender as soon as possible.
8. You're renovating a mobile home, are building on a temporary foundation or have a manufactured home.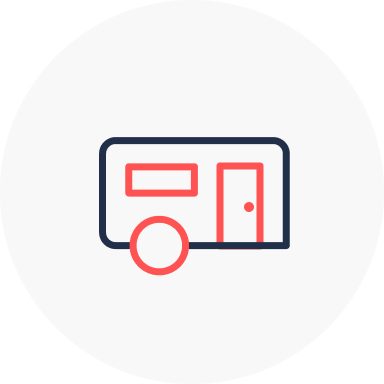 For most lenders offering RenoFi Loans, these are not permissible.
9. Your renovation is a minor project (less than $20,000)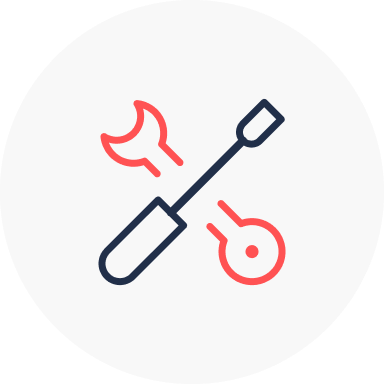 You won't qualify for a RenoFi Loan with our lenders if you are looking to borrow $20,000 or less. RenoFi Loans allow homeowners to borrow anywhere from $20,000 to $500,000.
If you are looking to finance a smaller renovation project that's less than $20,000, a traditional home equity loan or personal loan are likely your best bet.
10. Recent bankruptcy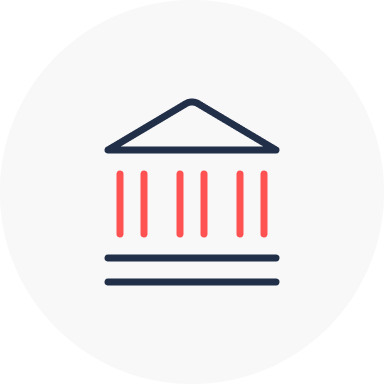 If you filed for bankruptcy it could cause your application to be declined from a lender depending on how recent the bankruptcy was discharged.
11. Your home was listed for sale in the last six months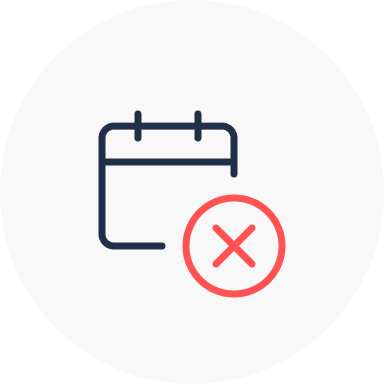 RenoFi's lending partners follow government guidelines - so any home listed for sale within the last six months cannot be eligible for a RenoFi Loan. Therefore, if you were considering selling your home and had it on the market, or still do, it will need to be off the market for at least six months before you can qualify for a RenoFi Loan. (This does not apply to homeowners who have just purchased their home and are looking to remodel).
12. You missed a mortgage payment within the last two years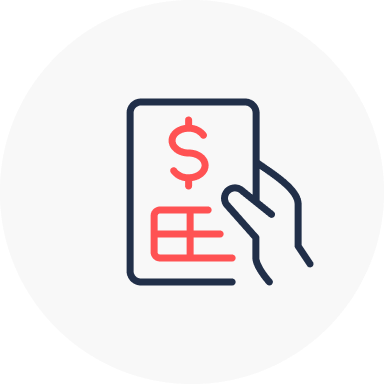 If you missed a mortgage payment in the last two years, it will be significantly harder to get approved for a RenoFi Loan. Some lenders have stricter guidelines, which can vary on the severity of the missed payment. Talk to a RenoFi Advisor to find out more.
13. Your requested loan-to-value (LTV) ratio is greater than 125%
LTV measures the relationship between your total loan amount (mortgage balance + RenoFi Loan amount) and the current market value of your home. Lenders will not approve a loan amount that puts your LTV above 125% for RenoFi Loans. Similarly, they will not approve a loan amount that puts your after renovation value (ARV) LTV above 90%.
For example, if your home value is $500,000 and your outstanding mortgage balance is $400,000, a lender would not allow you to take on a RenoFi Loan of more than $225,000. ($400,000+$225,000)/($500,000) = 1.25. If your home's after renovation value is $640,000, a lender would not allow you to take on a RenoFi Loan of more than $575,000. ($575,000+$225,000)/($640,000). If you're trying to determine how much you can borrow, your maximum borrowing amount will be the lower of these two numbers, your ARV LTV and your LTV.
Those are the most common reasons that homeowners can't qualify for a RenoFi Loan to finance their renovation.
Next Steps
Congrats! You made it to the bottom of the list! If none of these apply to you, you're well on your way to qualifying for a RenoFi Loan.
To find out everything you need to apply for a RenoFi Loan, take a look at our helpful checklist to start the application process and use the RenoFi Self Pre-Qualification tool to see if a RenoFi loan is a fit for you!
Discover Categories
The most money and lowest monthly payment for your renovation
Borrow up to 90% of your future home value with a RenoFi Renovation Loan
WHAT IS YOUR PROJECT?
Renovating my current home