RenoFi went to the Philly Home Show in January with the goal of educating homeowners on financing their renovations, but you all actually taught us a lot too! Check out the top 3 things we learned from homeowners at the Home Show.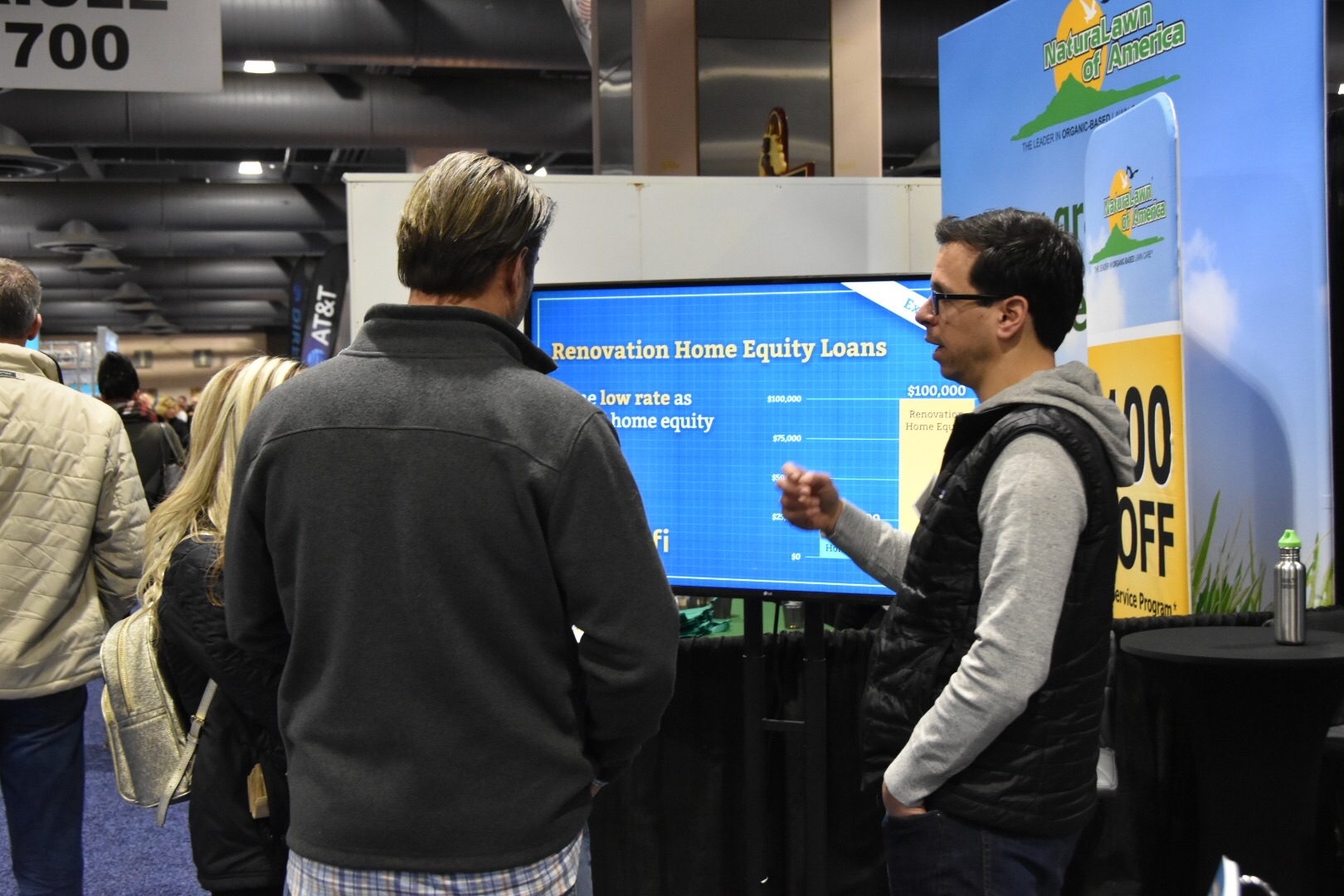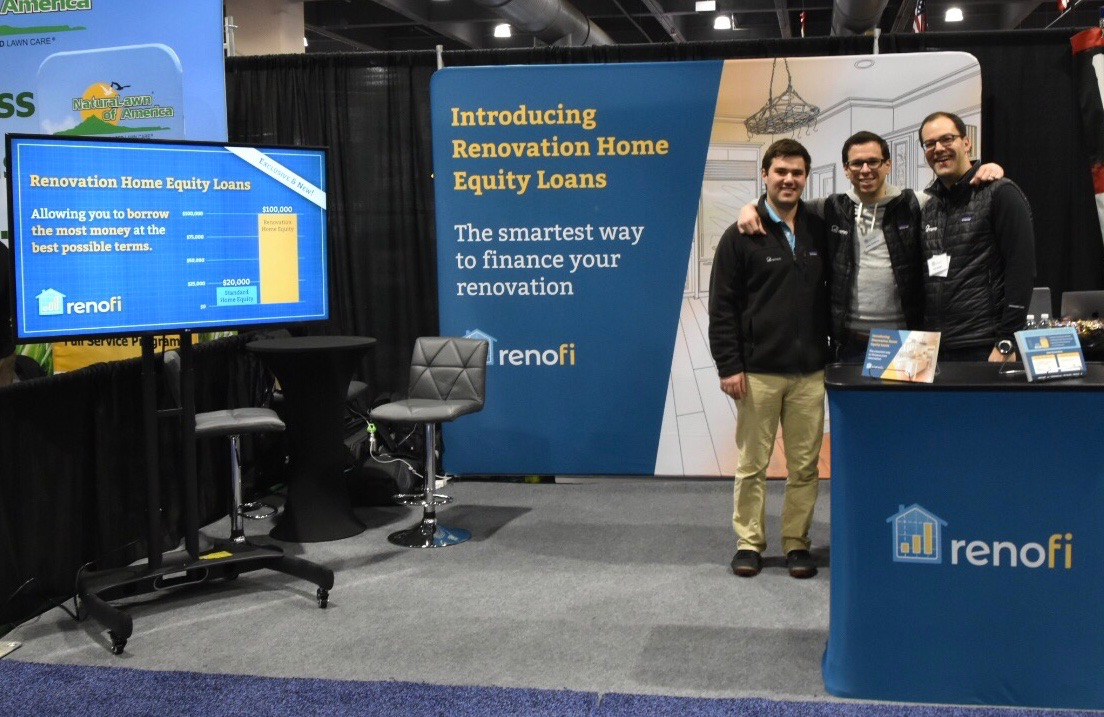 With so many homeowners stopping by to learn about their renovation financing options, we're sorry if we didn't get a chance to meet you… but there's good news! We'll also be the Philadelphia Home + Garden Show at Oaks, February 15-17th. A helpful tip: Saturdays are usually the busiest, so shoot for Friday or Sunday to avoid the crowd (you know planning ahead is kinda our thing). We hope to see you there!
Discover Categories
The most money and lowest monthly payment for your renovation
Borrow up to 90% of your future home value with a RenoFi Renovation Loan
WHAT IS YOUR PROJECT?
Renovating my current home